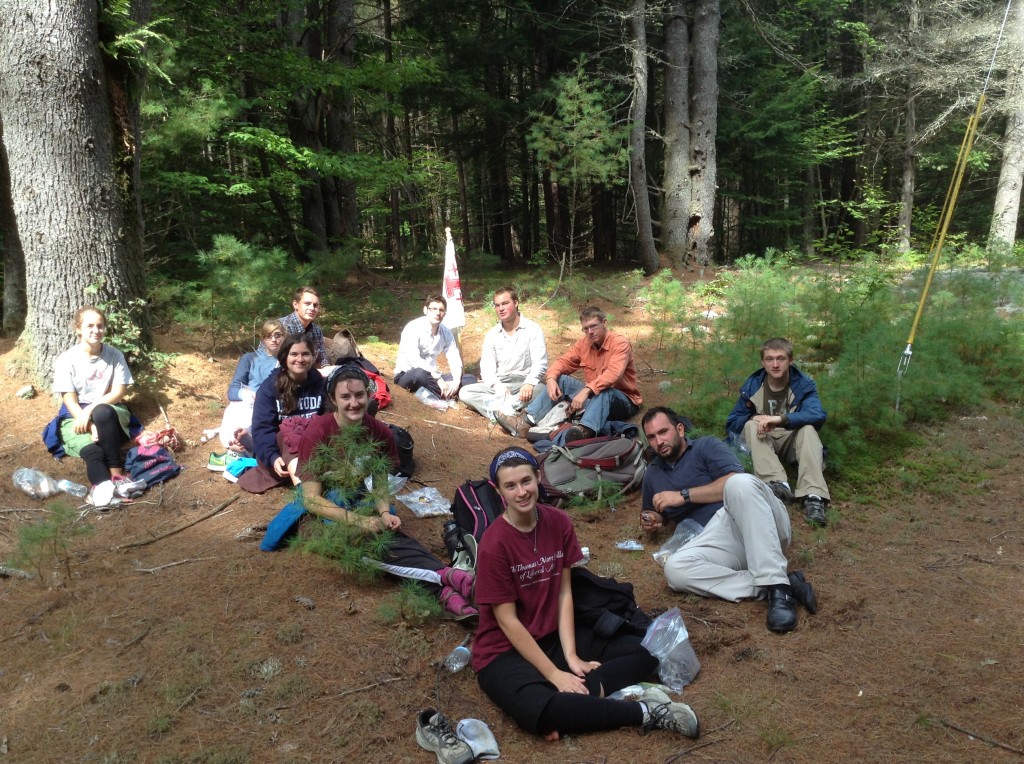 In honor of the Nativity of the ever-Virgin Mary, Most Holy Mother of God, students can now register at cut-rate discounts until her Feast on September 8.
$75 per student!
Conditions apply.
1. Minimum of five (5) students must register online, on the same form.

2. Payment must be online, via PayPal, in one transaction for all the registrant-students, and submitted on the same day as registration.

3. Registration must be completed before September 8 – feast of Our Lady's holy Nativity.
Additional assistance can also be had by begging "alms for palms", and asking benefactors to sponsor students using this webform.
Questions? E-mail the Director, or phone 610/435-2634.
Pilgrimage for Restoration
Come to restore. The rest will come.
21st Annual
Friday – Sunday
September 23-25, 2016
"Now is the acceptable time."
Jump-start your plans, even if you are not sure you can make it to Auriesville. PRE-register. It's simple, easy & there are no strings attached: you are left free to decide later whether you can make it or not.
You can also make pilgrimage from afar, from home or parish: obtain a plenary indulgence, sponsor a pilgrim (or two), request prayers or offer them — all from this page.
Listen to and learn the Songs of Pilgrimage!
"No one makes pilgrimage alone."
Oremus pro invicem.
In unione orationum.
Ad majorem Dei gloriam.