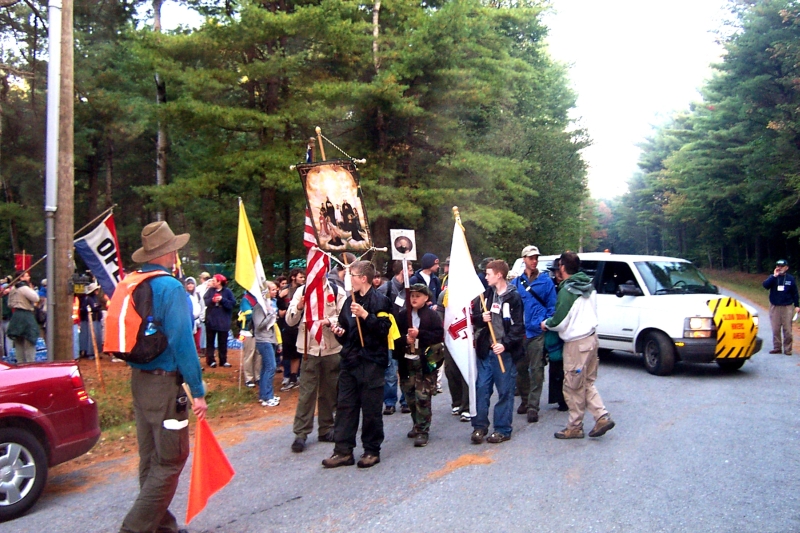 This 'schematic' of brigade organization gives a partial answer.
(This page of the FAQs provide a more complete answer.)
The Directorate and the Chief of Brigadiers ask all brigadiers & their officers to download the brigade organization chart, to study and to use it to reconstitute the ranks of their brigades.
All brigadiers & their officers are expected to assist in the reforming of their brigade and re-assignment of officers. Contact the Chief of Brigadiers, Michael Six, for guidance. 484/330-9861
With now fewer than 45 days till step-off, brigadiers are asked to 'get busy'.
If Mr. Six is unable to reply promptly enough (to allow your plans to advance), please contact the First Assistant to the Chief of Brigadiers, Chris Moulton. 607/226-8839